Go East Anglia Sustainability Report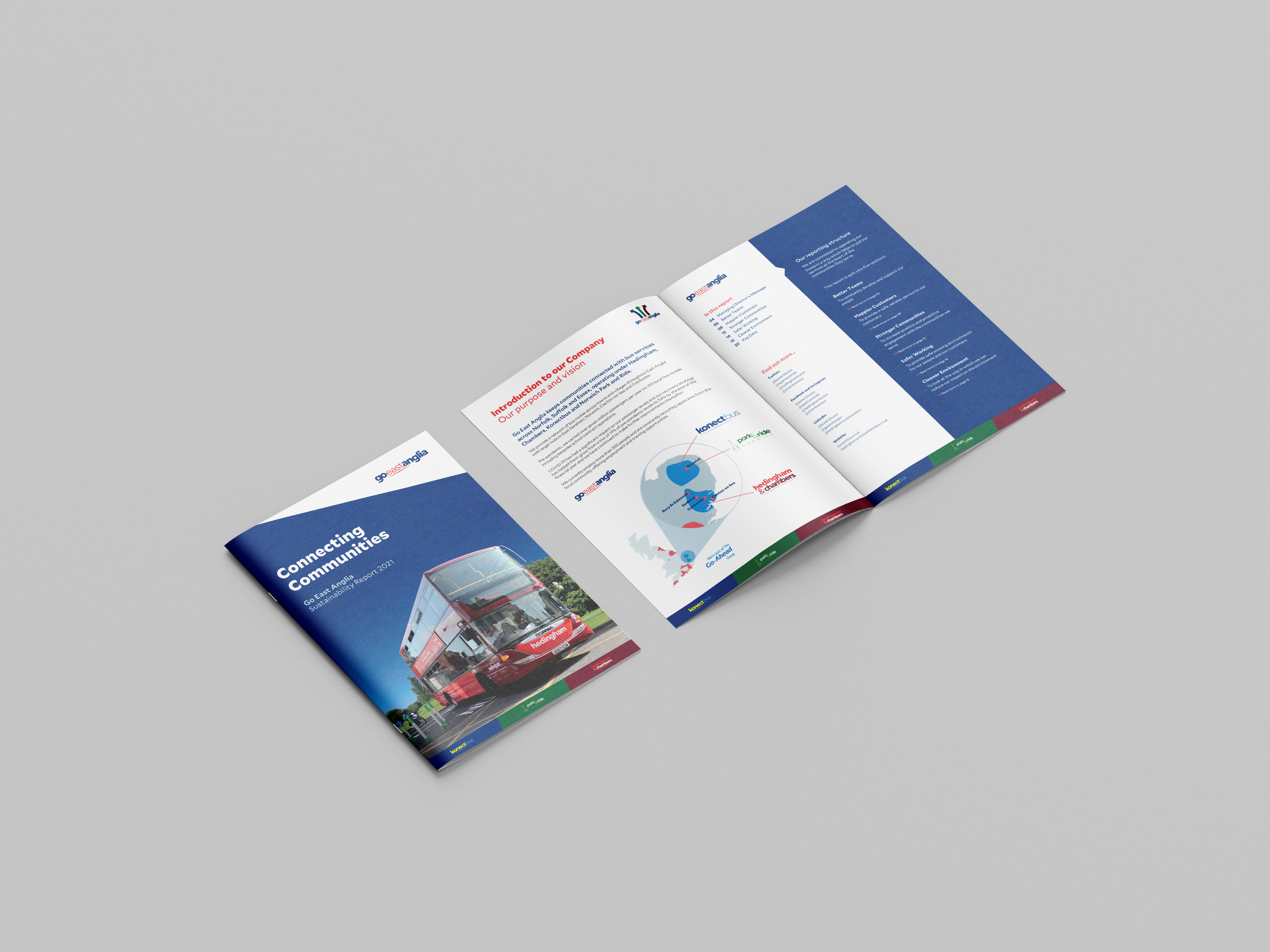 We are committed to operating our bus services in a way that helps to put our services at the heart of the communities they serve.
Our annual report includes the following sections and 2021's report includes Go East Anglia's climate change strategy.
Stronger Communities - Adding value to the communities we serve by working together and in partnerships.
Happier Customers - To gain more happy customers and to keep them informed.
Better Teams - Working together and recognising the great work of colleagues.
Cleaner Environment - To improve air quality and encourage fuel efficiency across all locations across the business.
Climate Change Strategy - Practical steps we will take to ensure we reach Group targets of reducing our carbon footprint by 75% by 2035 and achieving Net Zero Carbon by 2045.
Safer Working - How Safety remains one of our top priorities for our colleagues and customers.