University of East Anglia - Park & Ride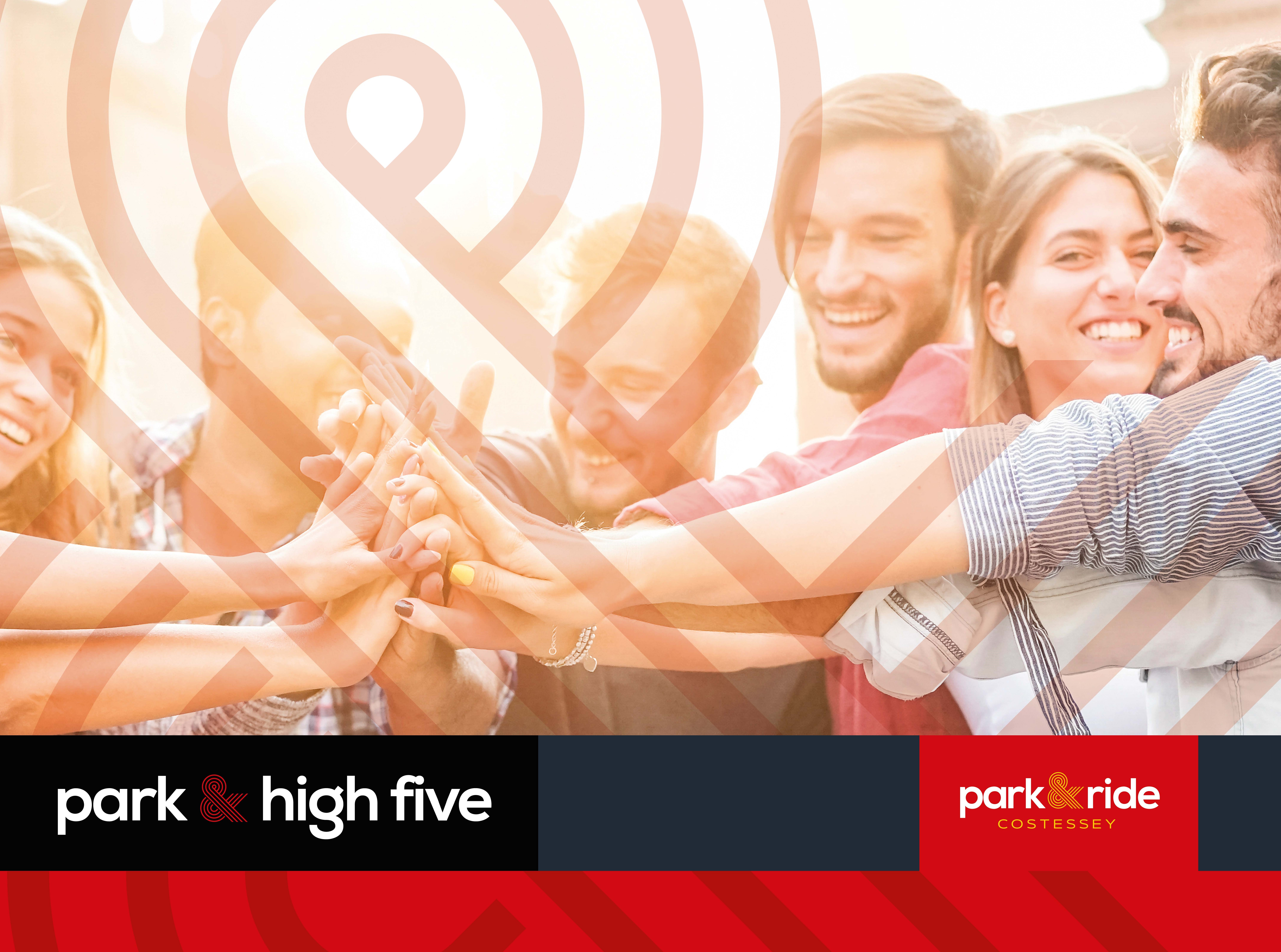 How frequent are the buses?

Route 511 operates up to every 30 minutes on Mondays to Fridays excluding bank holidays.

The first bus will normally depart Costessey P&R at 6.35am, and the last bus returns from the University campus at 8.10pm.

Journey time takes 10 minutes. Buses after 6pm take 20 minutes as they then serve N&NU Hospital.


How much does it cost?

Students and staff travel for free.
£1 return fare applies for visitors to the UEA.
Timetable
A new timetable applies from January 4th. Click here to view the PDF.
Please note that our earlier times from 06.30 are suspended whilst the government has advised Work from Home ( where possible) on all businesses. Check our Twitter page for regular updates on changes to our journey times.
Where is Costessey Park & Ride site?
Located on Long Lane just off the A47/A1074 junction. The postcode is NR9 3LX.