Save money with Konectbus
4 months ago Wed 6th Apr 2022
As fuel prices remain high across the county despite the recent reductions at the pumps, Konectbus have launched THREE money saving offers to encourage more people to consider travel by bus

10% discount compared to the cost of two adult returns.
Great value for two adults travelling together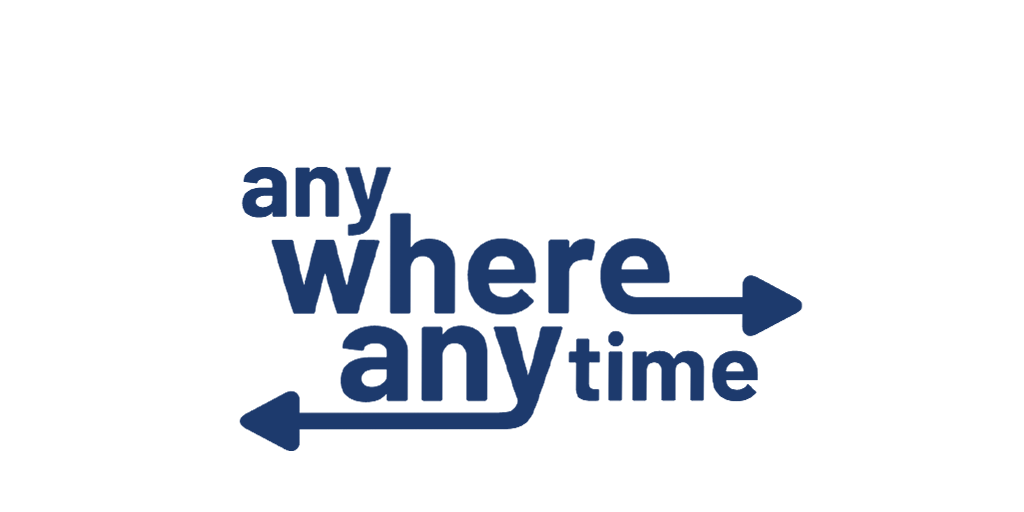 Reduced Anywhere tickets
An Adult Day ticket will cost just £6.80 and the Family Day ticket £12.
Weekly and 30-day tickets have also been reduced in price to give passengers the freedom to travel and explore the whole Konectbus network for a day or week, cheaper than driving the car.
https://www.konectbus.co.uk/anywhere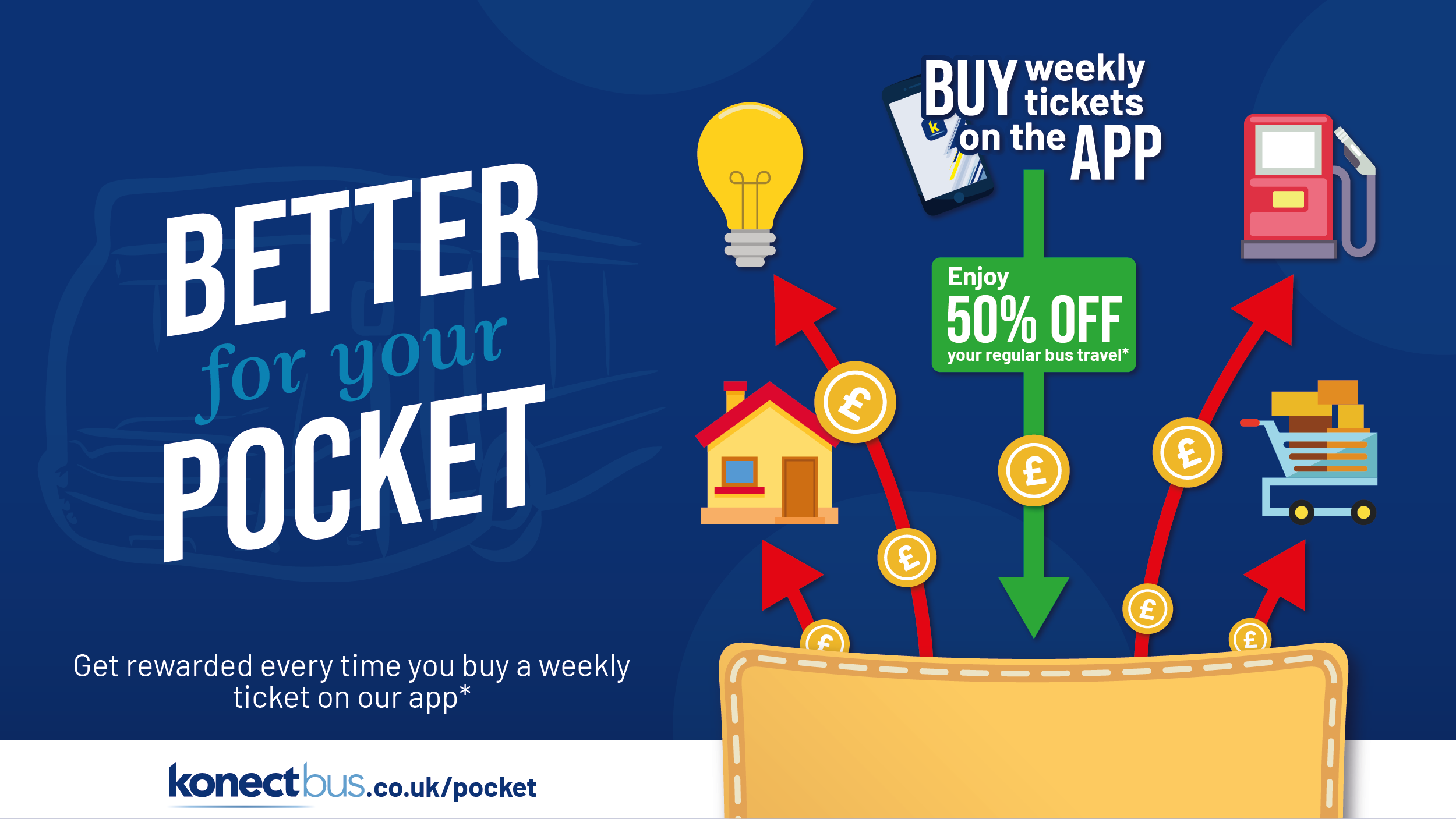 Better for your Pocket
Weekly travellers can redeem 50% off a weekly ticket, when bought on the app as part of our new loyalty campaign
All offers, except the Better for your Pocket, run until 31st August 2022