Kids for a Quid

This October half term, children can travel for £1 with Konectbus when they purchase a single Anywhere child ticket on our app.
With so many great places and attractions to visit on our bus routes, unleash your little monsters into the fresh air and open spaces and enjoy a day out by bus.
To claim the offer, simply download our Konectbus app and buy a child single ticket using the discount code KFQOCT21.
When you're ready to return home, simply purchase another £1 ticket for your child and get there and back for just £2.
And for the tweens and teenagers, let them enjoy a little freedom.!
They can make the most of a day out in town or to the city, a trip to the movies, some shopping, or a catch up with their mates.

What's more, the £1 offer is also valid on Norwich Park and Ride.
Let's remove the hassle of parking so you can enjoy all that Norfolk has to offer.
Click to view our bus routes map and plan your journey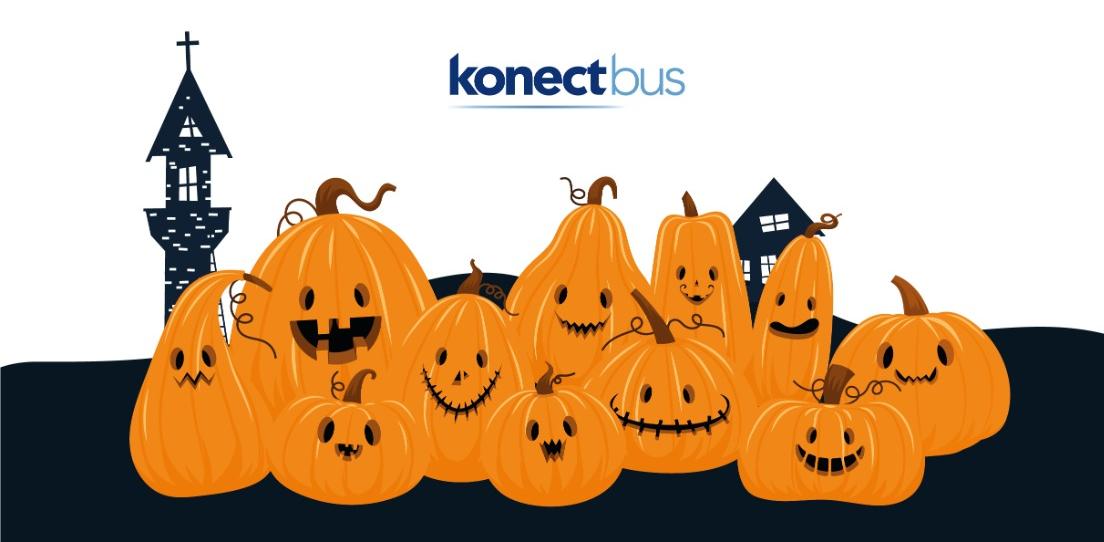 Only valid when purchased on our Konectbus App, our kid for a quid offer allows any child, between the ages of 5 and 15 to travel one-way on any Konectbus or Park and Ride bus route. This offer is valid from Sunday 24th October until Sunday 31st October 2021.