Fab 4 - Swanton Morley to Norwich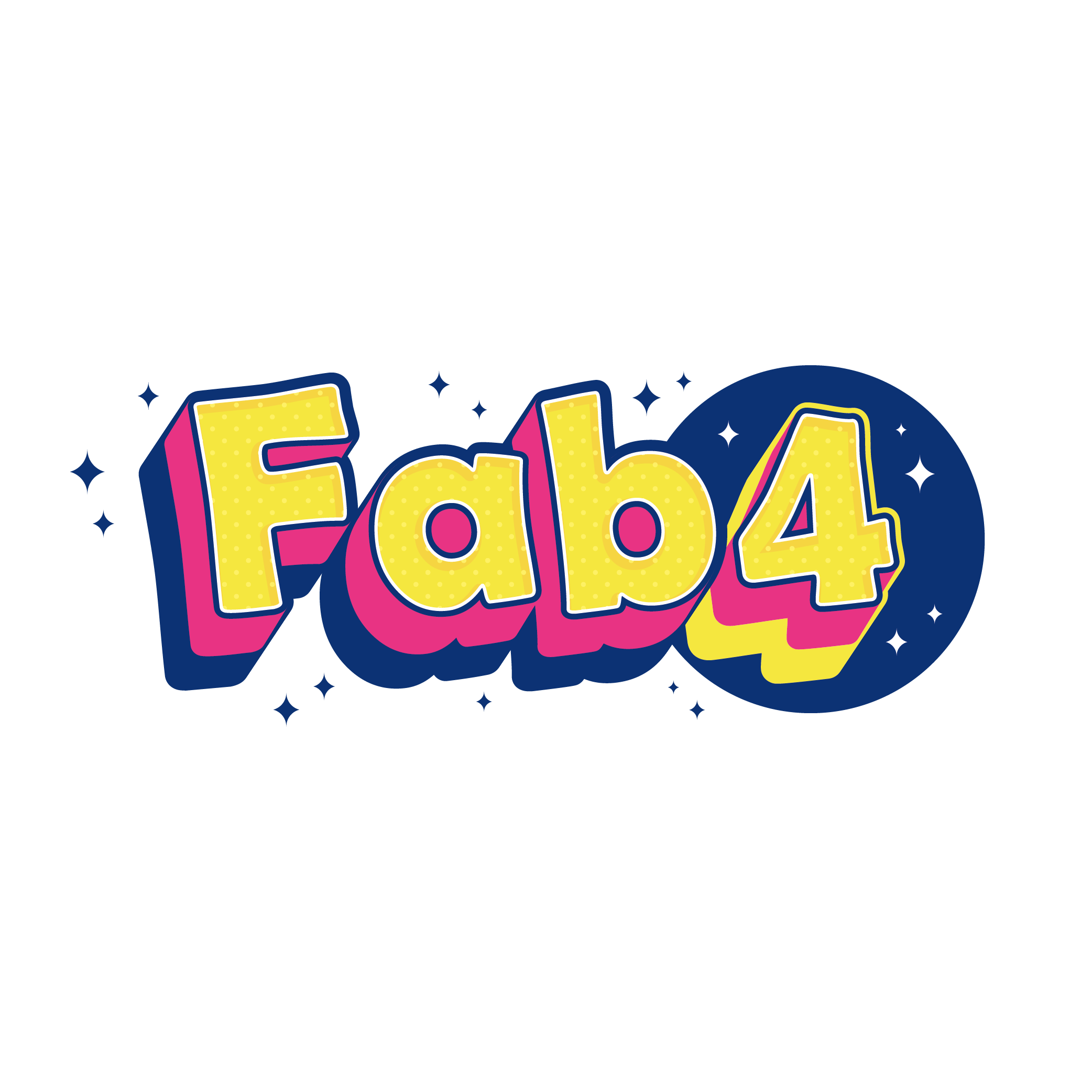 Up to every 60 minutes into the city and now serving Longwater Retail Park, Costessey all day
Fab 4 ... shopping

Fab 4 ... getting to work

Fab 4 ... leisure time

Fab 4 ... hospital appointments

Fab 4 ... your mental health and wellbeing

Fab 4 ... improving the environment with sustainable travel
Travel by bus between Swanton Morley, Dereham, Longwater Retail Park, Norfolk and Norwich Hospital into Norwich.
With many stops along the way, Fab 4 gives you the freedom to travel around Norfolk by bus
What's more, whilst the cost of living is going up, we've reduced our Anywhere fares until 31st August so you can explore our entire Konectbus network for a day or even a week by bus.
Ideal if you need to get to work!
Click here to view our network map, then plan your journey on our app.
Buy your tickets and carry them on your phone
Fab 4 ...
Great days out at the Norfolk Showground

Great connections at Cringford Bus Interchange

Studying at Easton College ( 4A) / City College or The University of East Anglia

Retail therapy at Longwater Retail Park

Market Days at Dereham

Final farewells at Colney Wood Burial Ground

Fab 4... Amazing Fares
Download the app or buy your tickets on our website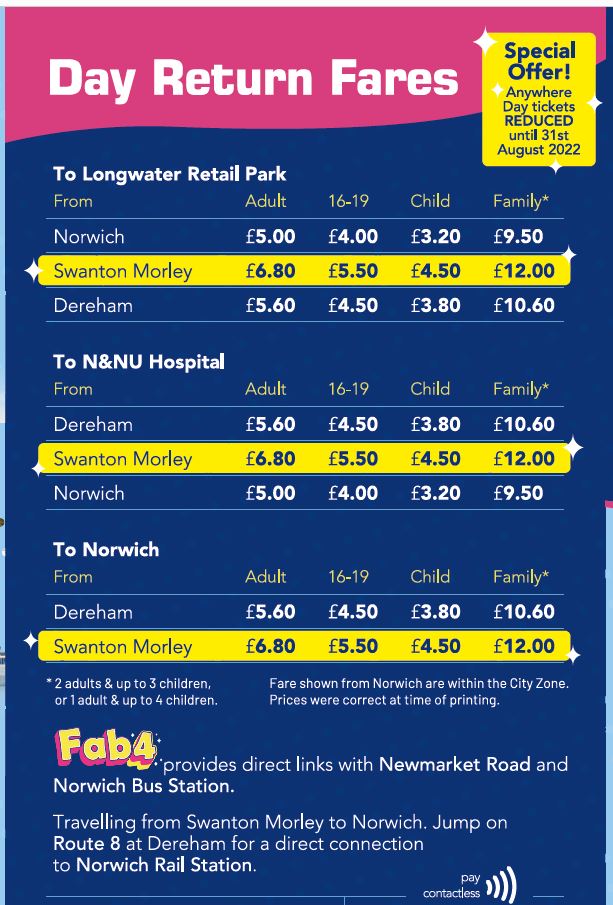 Until 31st August 2022, our Anywhere fares will be reduced so why not treat yourself to exploring the whole network for a day or even a week and give yourself the freedom to travel by bus.
Fab 4 Timetable - Click on the image to download a PDF or pick up a copy on the bus or from Norwich Bus Station