E - Scooters are not allowed on our buses
1 year ago Wed 16th Mar 2022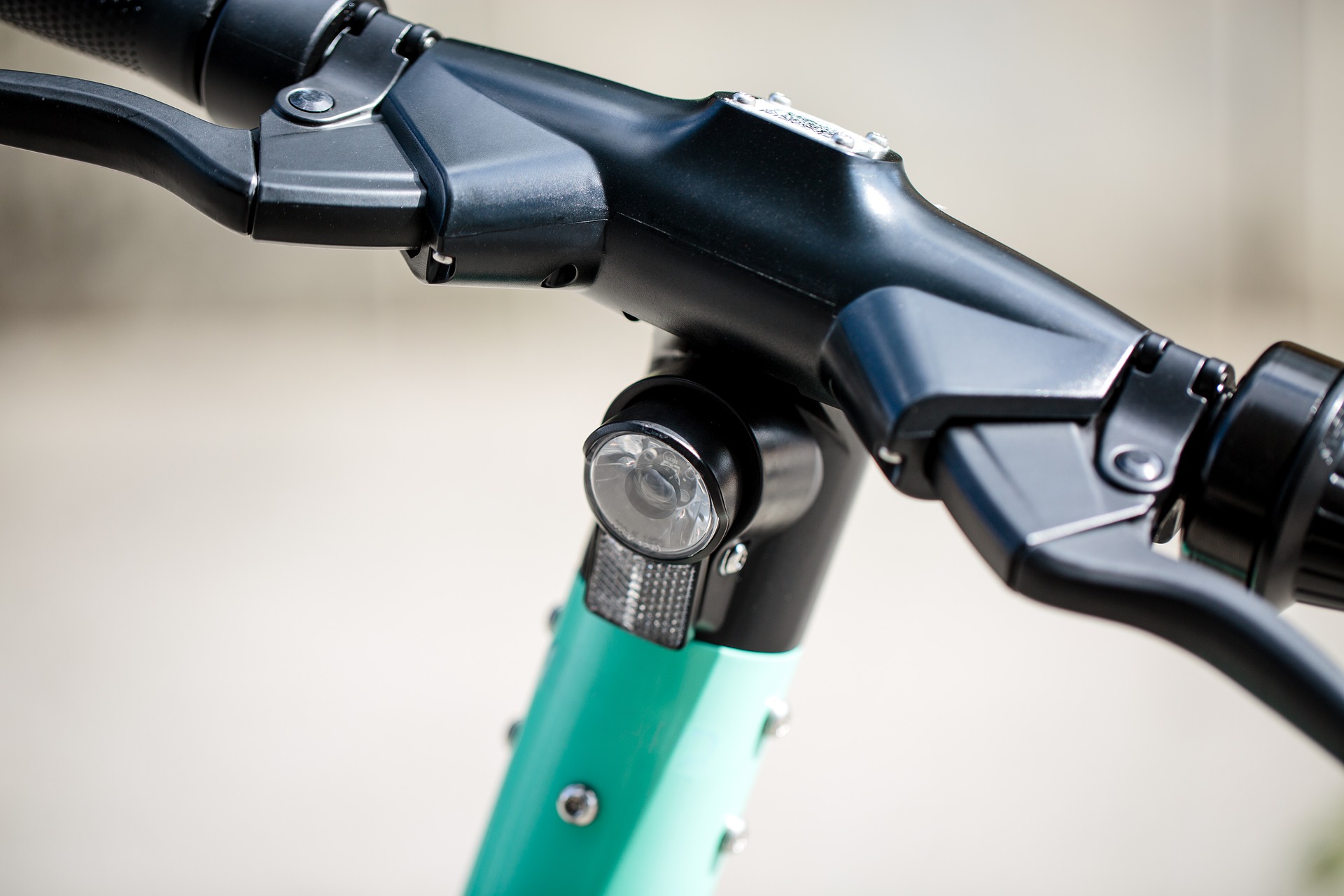 E- scooters and E - unicycles are not allowed to travel on our buses due to increased safety risks.
Following reported incidents of defective lithium-ion batteries inside e-scooters and e-unicycles combusting and releasing toxic fumes within confined spaces.
We do not allow e-scooters and e-unicycles on our buses for the safety of our passengers.
We still welcome approved mobility scooters onboard for travel as long as there is enough space available and that they do not block the gangway of our buses at anytime.
We have updated our Conditions of Carriage policy to reflect the change. Click here.