This Christmas.. Celebrate by bus!
2 months ago Tue 30th Nov 2021
Click to download a copy of our festive timetable. or pick up a printed copy on the bus or from Norwich Bus Station
It's officially the countdown to Christmas and this year we can all get out and about and enjoy all the fun activities and events happening in and around the city by bus!
Whether that's visiting Santa in his grotto, shopping for gifts, a festive meal, party nights out or simply enjoying the age old traditions of going to a pantomime.
We also know that driving can be stressful. There are queues for car parks and little in the way of parking spaces not to mention the cost of parking. So let us take the strain this year and hop on a bus.
Buy a family ticket with Konectbus or a Group ticket on Norwich Park and Ride and with our fantastic savings, the Kids will travel for Free*
Need inspiration for festive things to do? See our Things to Do page for ideas on events and attractions to visit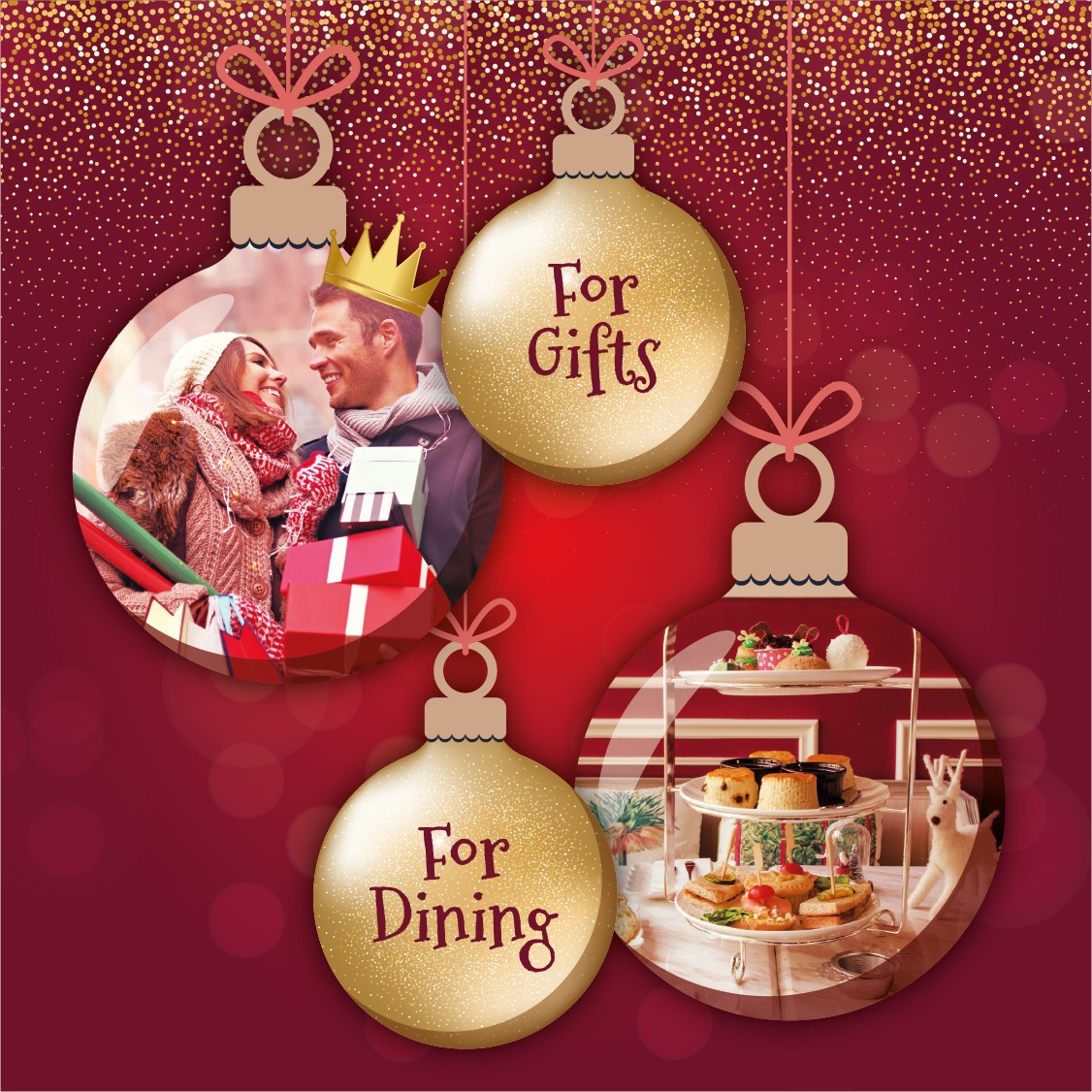 Norwich Park and Ride
Our buses are running up to every 15 minutes throughout the festive season
Monday to Saturday on routes 501 and 502 , with a Sunday service from Thickthorn.
Park your car at Harford, Sprowston, Norwich Airport or Thickthorn and let us take care of the driving
Park and Ride this Christmas! - the quickest, most easiest way to beat the crowds!
Christmas and New Year Bus Services
Thursday 23rd December
School Holiday Monday to Friday timetables apply

Friday 24th December

Christmas Eve

School Holiday Monday to Friday timetables apply
Buses on Route 8 Dereham Market Place to Norwich at 21.20 and Norwich Bus Station to Dereham at 22.20 will not run.

Saturday 25th December

Christmas Day

No buses will run today as our drivers' will be enjoying their Christmas dinners.
Merry Christmas

Sunday 26th December

Bank Holiday

No buses will run on Boxing Day

Monday 27th December

Bank Holiday

Sunday timetables will apply
Tuesday 28th December
School Holiday Monday to Friday timetables apply
Wednesday 29th December
School Holiday Monday to Friday timetables apply
Thursday 30th December
School Holiday Monday to Friday timetable apply

Friday 31st December

New Years Eve

School Holiday Monday to Friday timetables apply
Buses on Route 8 from Dereham to Norwich will run until 21.20 and from Norwich Bus Station to Dereham at 22.20 via Thickthorn Park and Ride.

Saturday 1st January

New Years Day

No Buses will run on New Years Day
Happy 2022!

Sunday 2nd January

Bank Holiday

Sunday timetables apply

Monday 3rd January

Bank Holiday

Sunday timetable apply
Tuesday 4th January
School Holiday Timetable will apply
We would like to wish you all a very Merry Christmas and a Happy New Year. We thank you for your continued support and for travelling with us this year