Canary Konect - Route 35
IMPORTANT - Temporary timetable will run from 10th July until 1st September due to roadworks on Boundary Road in Norwich. Click for timetable
Canary Konect (Route 35) provides the only direct link between The Nest and Carrow Road Stadium, serving Norwich Airport and Norwich Rail Station on the way.
Canary Konect runs up to every 60 minutes, 7 days a week.

Ideal for:
Get there with quicker and easier with Canary Konect.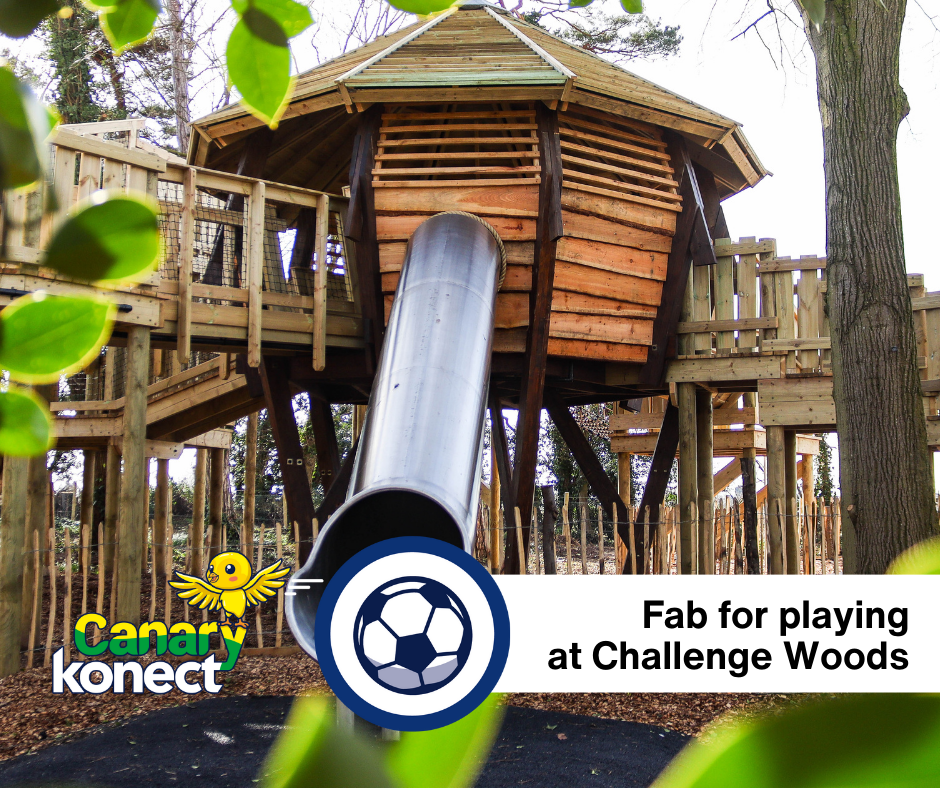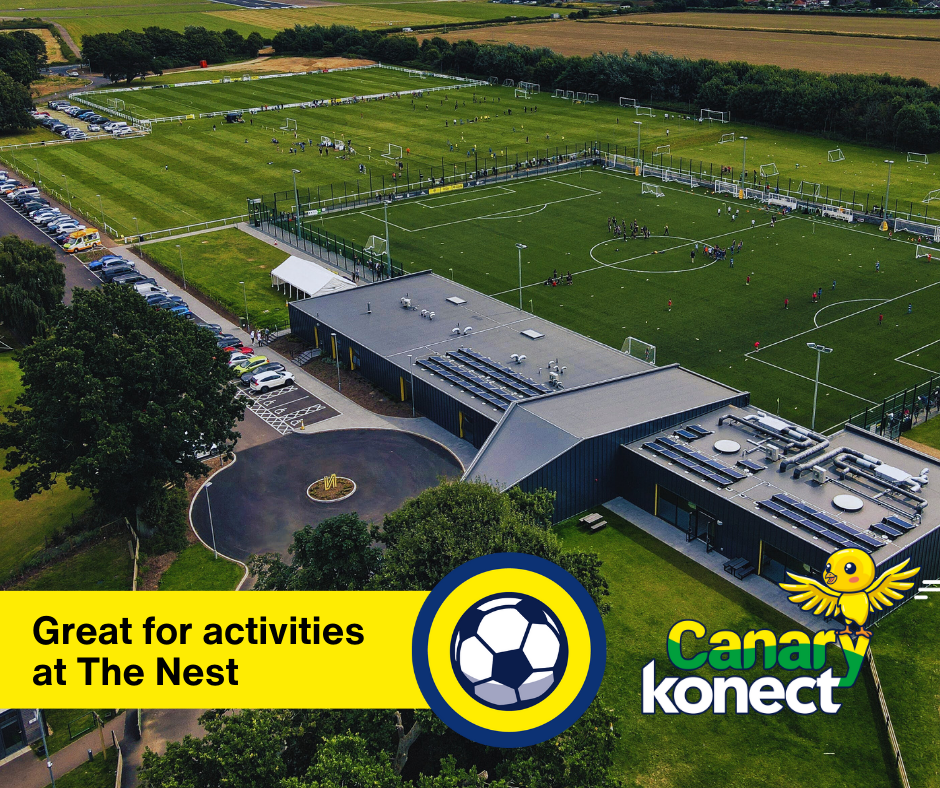 Make the most of the £2 fare!
Available until the 30th June 2023, on any single journey on Canary Konect.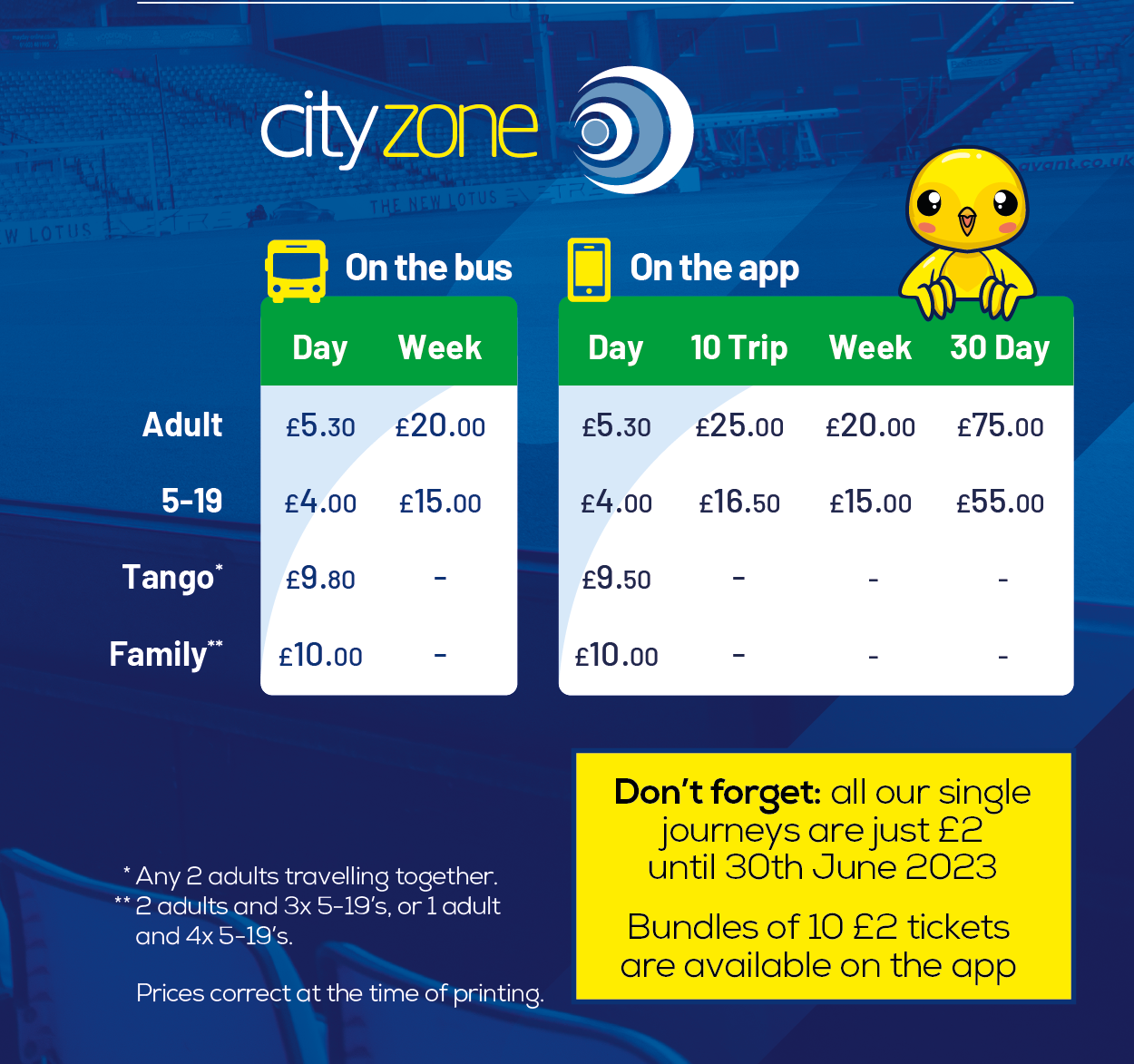 Canary Konect has been funded by money secured by Norfolk County Council's Bus Service Improvement Plan (BSIP).